The sun may disappear as the colder months approach, but that doesn't mean keen gardeners must put their spades away.
Newsweek has been digging to find out what plants are best for the spooky season.
Peter Brian Morris, an expert in garden cultivation and management, works for a well-established New York-based landscaping service called Plant Specialists.
Speaking to Newsweek, Peter recommended the following indoor and outdoor plants.
He said: "Very few people grow anything anymore so I will suggest some easy-to-care and seasonal plants. You can start from a seed or get one at the local nursery and place it in your garden – and it's perennial!"
Physalis Alkekengi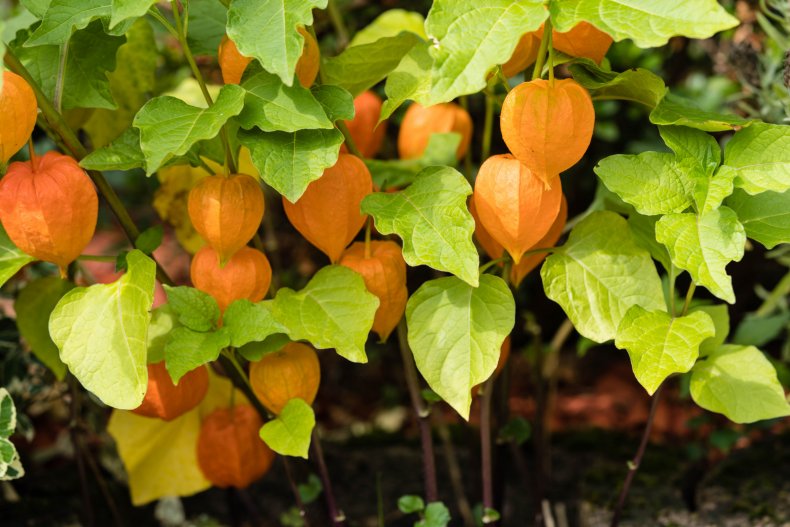 This outdoor plant is related to tomatillo – a tomato that originated in Mexico – these pretty little orange lanterns are great for this season as they resemble pumpkins. But they cannot be eaten as they are toxic so they must be kept away from children and pets.
Heuchera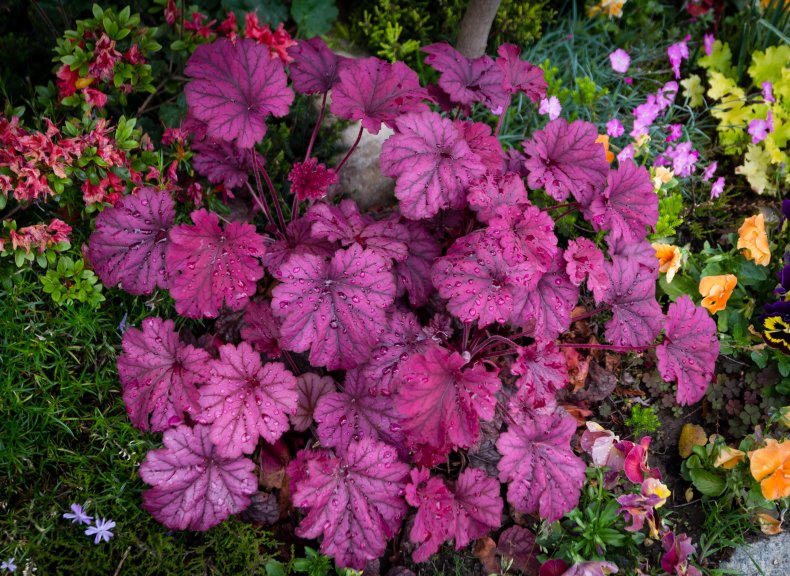 Heucheras offer a wide choice of vibrant leaf colors – green, pewter-grey, deep purple, pink, bronze, apricot, or zingy lime, sometimes marbled or veined, often with wavy or scalloped edges. They form compact mounds, usually keeping their leaves all year round. Peter describes this North American plant as "tough as nails".
October is a great month for planting vegetables and edible plants like Kale too.
Cabbage and Kale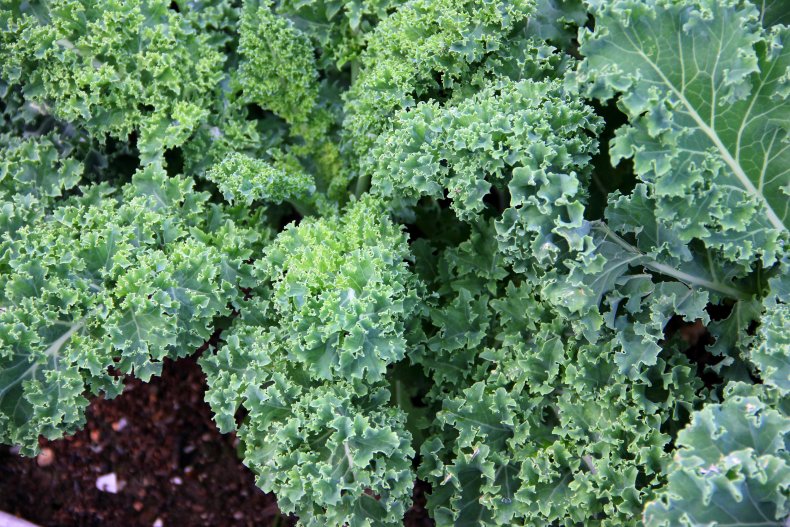 Spring cabbages will over-winter and so should be sown in July-August and planted in September-October so they develop enough of a root system to see them through the coldest months.
Peter said: "Both make great garden accents which is an element that differs from everything around it."
Peter has suggested indoor plants for those who may not want to brave the cold or perhaps do not have the luxury of a backyard.
Tacca Chantieri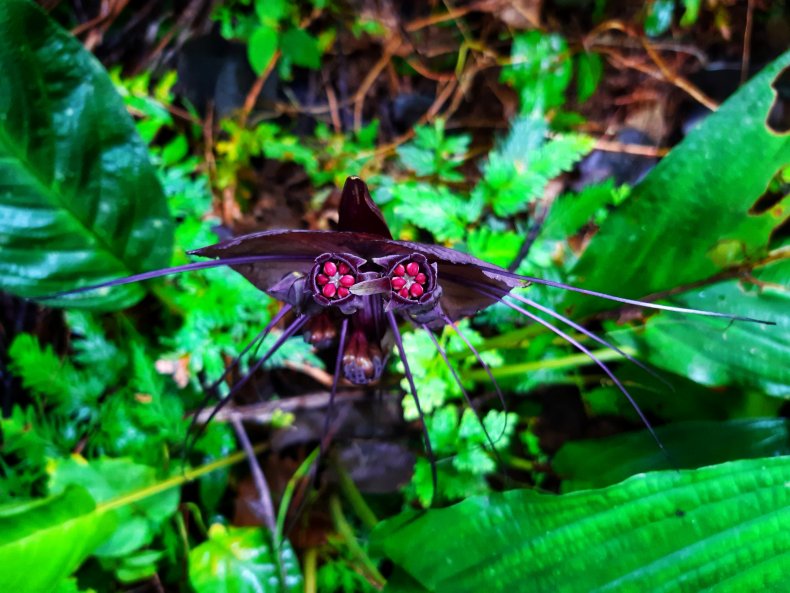 Also known as the bat flower making it the perfect plant for October. It is an exotic plant with flowers that mimic a bat in flight, deep purple with ruffled wings, and long, hanging filaments. This plant does not like to be root bound. Pot up until reaching a 10 or 12-inch (25-31 cm.) pot; after that, trim the roots and return to the same size pot if desired. It is toxic so must be kept away from children and pets.
Cyclamen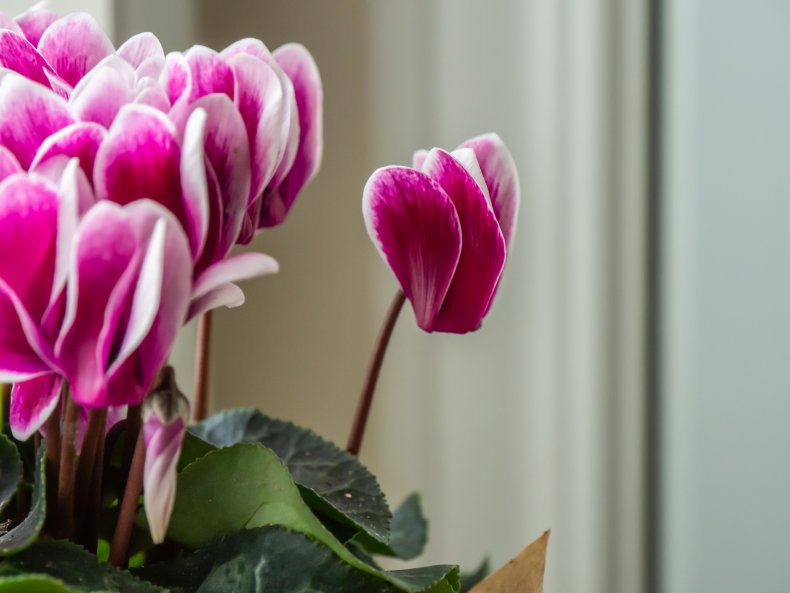 These popular indoor plants are grown for their large, showy winter flowers, in shades of white, pink, and red. The flowers may be frilly or scented and are set off by marbled, heart-shaped leaves. They are widely available in garden centers and at the florists in fall and winter and are often given as gifts
October Is A Great Month To Prepare For Spring
As the days get colder and nights get longer, there are still plenty of things to get one within the garden.
Better Homes & Gardens, an online resource for home ideas, food, and recipes states: All spring-blooming bulbs such as tulips and hyacinths need a period of cold to bloom, which is why they need to be planted in fall even though you won't be able to enjoy them until the following spring. Many bulbs come in a wide assortment of varieties, so you can choose colors, heights, and bloom times that work best in your garden.